The Best Preschool and Day care
This alluring quote from O.Fred Donaldson fits perfectly with our motto of Play, Learn & Grow in the best Preschool and Day care they can get in Paschim Vihar & Sohna Road.
Our History
Eden Castle School (Preschool & Day care) was founded in the year 2003 with a goal to provide age-appropriate knowledge in a nurturing environment and a belief that all children should be a moulded into capable & independent learners before they begin their tryst with core education in formal schools.
Our Philosophy
Our philosophy is rooted in enabling every child to realise his/her potential through Individualised Learning and Time Based Plans. We recognise the different learning styles, abilities and interests of each child. A strong team of mentors and support staff help create a Happy Environment where children are eager to learn.
Our Learning Centres
Each of our centres is managed and operated by the Eden Castle Team and NOT franchisees. This ensures that the quality of facilities and education remain uniform at all our centres. Every day we live our vision by constantly striving to improve our curriculum, our facilities and in turn your child learning. We hope to imbibe in each child a love for learning from an early age, so that they have the assurance of a bright and rewarding future.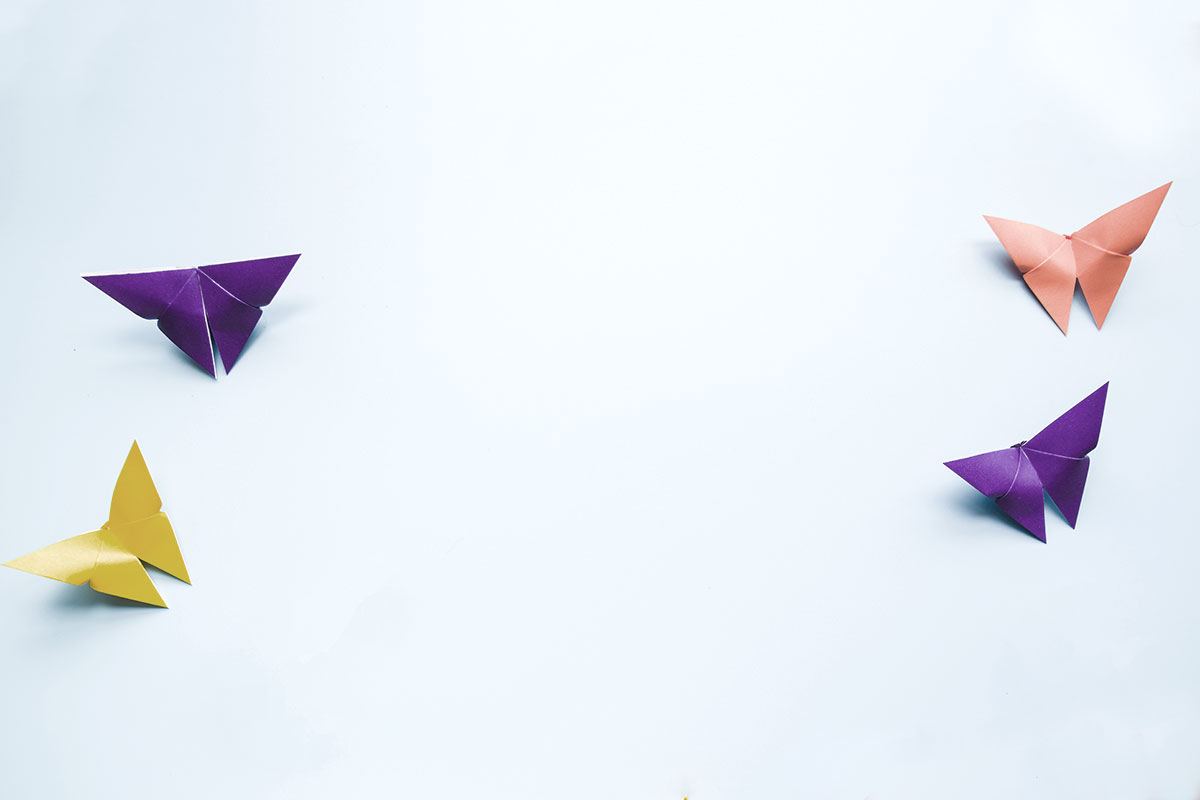 Our Commitment
The Eden Castle School management team ensures that the top ten parameters of Early Childhood Care and Education – ECCE viz.teacher competence, individual attention, infrastructure, safety and hygiene, innovative teaching, leadership, parental involvement, special needs education, teacher welfare and development and value for money are maintained across all our learning centres.
Meet Our Team
Pooja has been working in the field of Early Childhood Education since 2002. She has served on Boards of reputed schools in Delhi-NCR. She has been instrumental in implementing policies and programs to ensure that the learning environment at Eden Castle stimulates and nurtures young minds.
Payal holds a Masters in Business Administration along with her Early Education Specialist credentials. Known in her domain as a pragmatic thinker and a dynamic academic leader, she has over 20 years of experience in education, with a special emphasis on Child Psychology, Health and Parent Counselling.